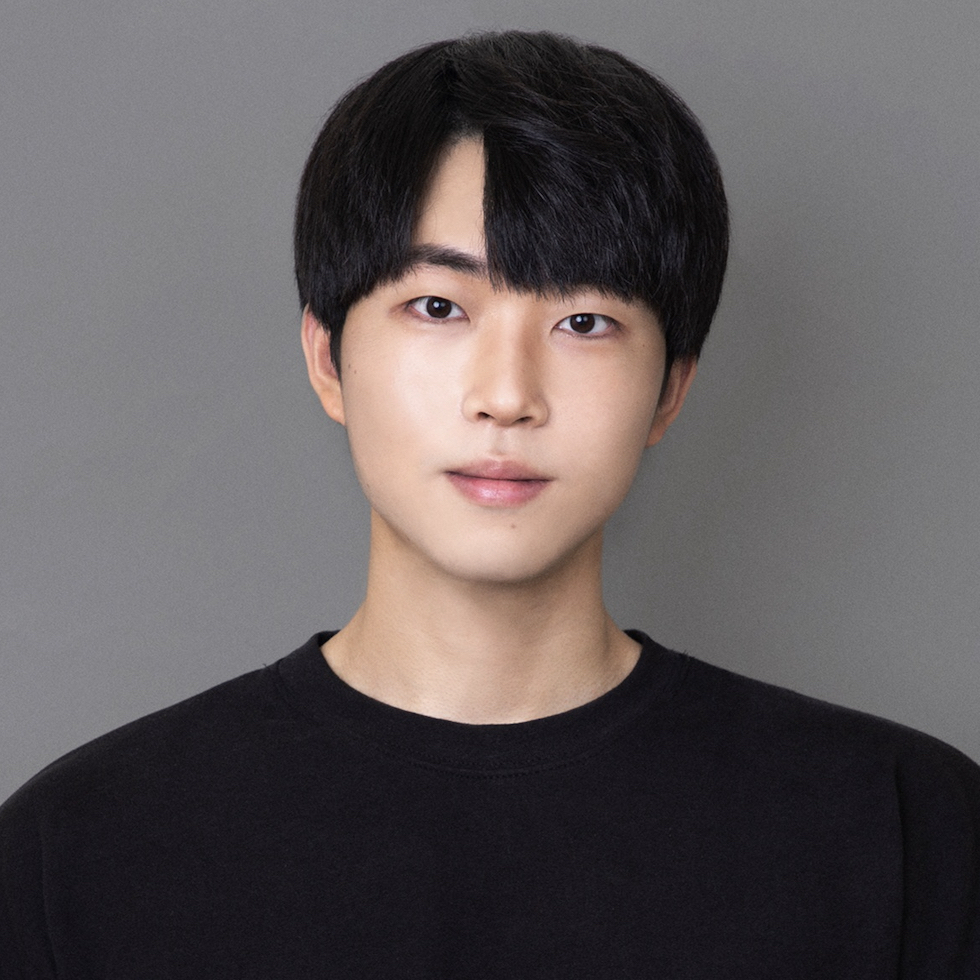 I am a researcher dedicated to machine learning and computer vision, who studied computer science and engineering at POSTECH, Stanford, UIUC and UC Berkeley. I received my B.S. degree from POSTECH with the highest honor (Summa Cum Laude) in 2022. I have published research papers at top-tier computer vision conferences such as CVPR, ICCV and ECCV.
My research aims to develop practical AI systems that perceive and understand the 3D world for the effective interaction with humans. I have worked on 3D vision, multi-modal learning, model robustness, and efficient learning. I focus on these research questions:
3D vision: How could we enable AI to comprehend the 3D world as humans do?
Multi-modal learning: How could we leverage various data for AI to interact with humans?
Model robustness: How could we develop robust AI to be deployed in real-world scenarios?
Efficient learning: How could we efficiently utilize large-scale models or deploy AI in real time?
Selected Publications
PromptStyler: Prompt-driven Style Generation for Source-free Domain Generalization

IEEE/CVF International Conference on Computer Vision (ICCV), 2023

Cross-Attention of Disentangled Modalities for 3D Human Mesh Recovery with Transformers

European Conference on Computer Vision (ECCV), 2022

Collaborative Transformers for Grounded Situation Recognition

IEEE/CVF Conference on Computer Vision and Pattern Recognition (CVPR), 2022
Honors and Awards
Best Research Award (2022)
Minister Award (2021)
KFAS Undergraduate Student Scholarship (2020-2022)
Young Engineers Honor Society Member (2019-2022)
Professional Services
Reviewer
IEEE/CVF Conference on Computer Vision and Pattern Recognition (CVPR)
IEEE/CVF International Conference on Computer Vision (ICCV)
Conference on Neural Information Processing Systems (NeurIPS)
British Machine Vision Conference (BMVC)
The Visual Computer Journal (TVCJ)